About SDGs
Striving to Help Reach the 17 Sustainable
Development Goals (SDGs) and
Contribute to a Sustainable World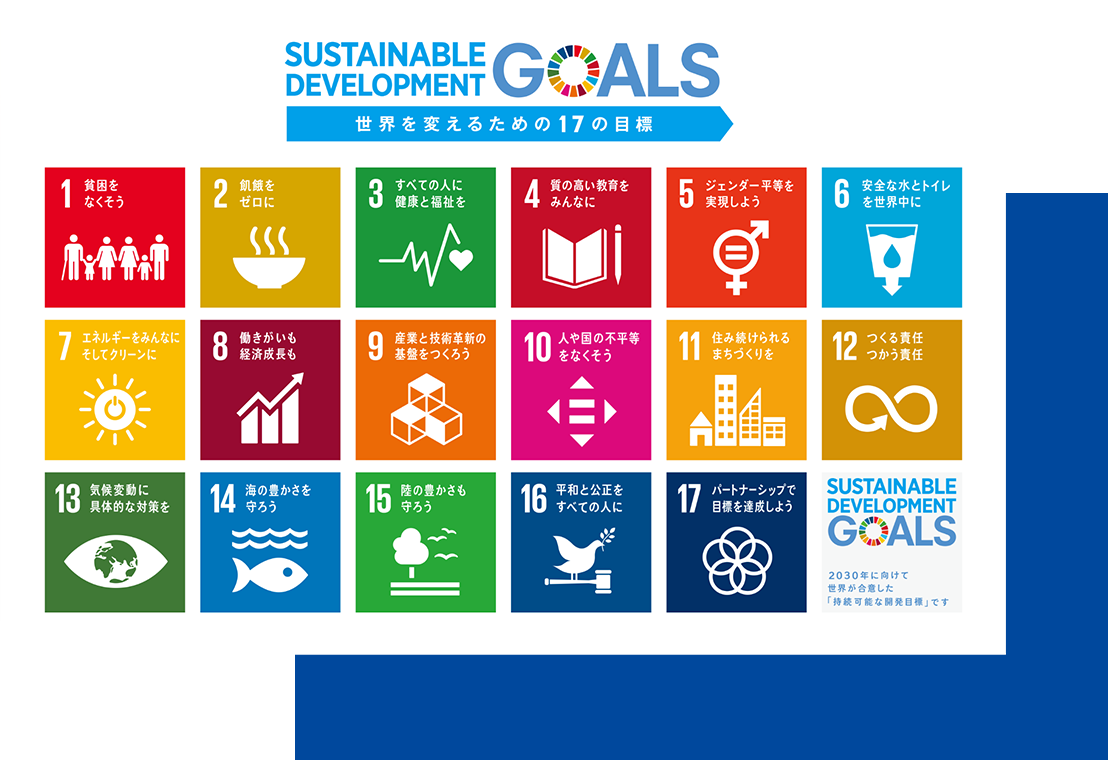 We Aim to Help Reach the 17 SDGs
through Our Operations in Pursuing
Our Mission of Creating Affluent Lives
and Dreams for People All Over the World
We seek to create affluent lives and dreams for people all over the world by providing comprehensive knowledge services in Japan and abroad that resolve a range of social infrastructure issues.
The United Nations formulated its SDGs in 2015 in a drive to leave no one behind in achieving a better and more sustainable future for all. It wants the world to achieve its 17 goals by 2030.
Our vision for 2030 is to become a social value creator. We will strive through business to help materialize a better and more sustainable world. We will endeavor to help attain the 17 SDGs by engaging in initiatives to create shared value and in corporate social responsibility activities.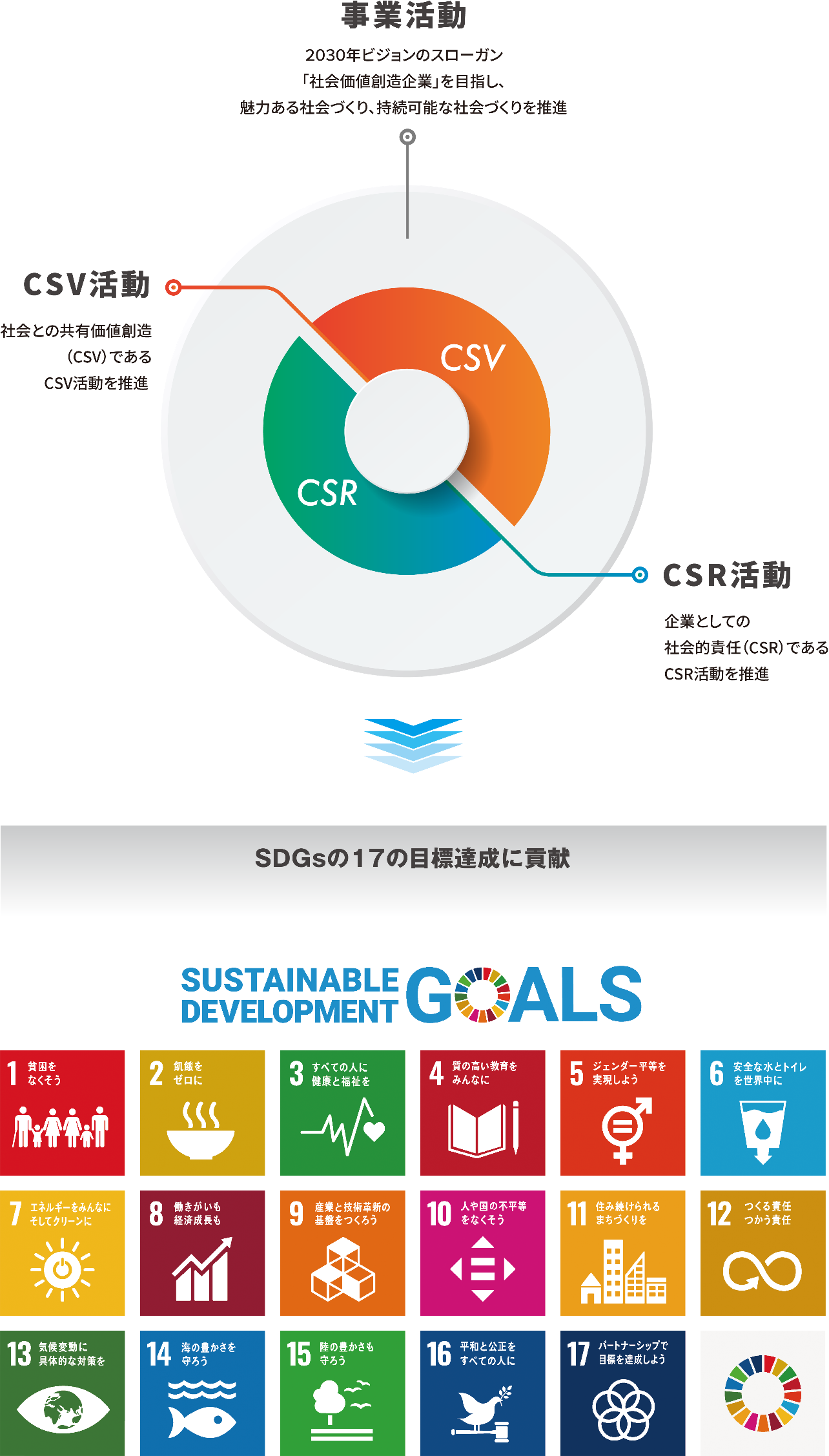 We will help materialize SDGs by engaging in initiatives to create shared value while undertaking corporate social responsibility activities in the course of business so we can become a social value creator.
Approach to CSV activities for creating new shared value
In 2011, we adopted the CSV management concept that Professor Michael Porter of Harvard Business School helped to formulate to resolve social problems and foster corporate growth. Our activities include contributing to social sustainability, building attractive communities, and undertaking local disaster prevention and reconstruction efforts.
Restoring Sake Brewery and Safeguarding the Environment
[Kaisei, Kanagawa Prefecture]
Oriental Consultants Co., Ltd.
We are helping to revitalize Kaisei and make it more attractive, notably by restoring a sake brewery and managing historical homes. Natural infrastructure efforts setting up areas in which fireflies can flourish and helping to educate local children about the environment.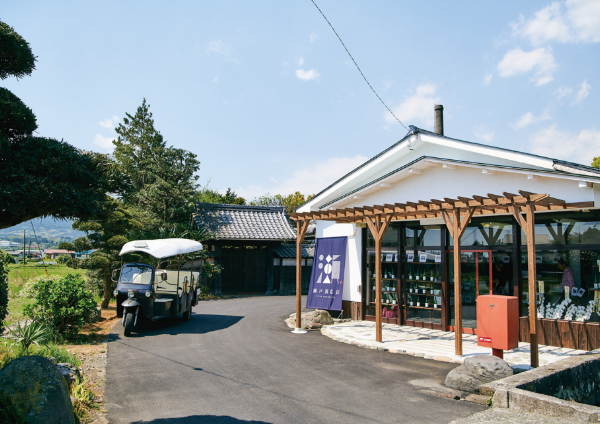 Restoring Sake Brewery
Seto Shuzo Co., Ltd., was founded in 1865. We restored the brewery after an operational hiatus of 38 years. The facility harnesses local resources, making the neighborhood more attractive and showcasing techniques.
Supporting Regional Education through Tourism Education Program
[Ukiha, Fukuoka Prefecture]
Oriental Consultants Co., Ltd.
Research & Solution Co, Ltd.
We run an annual tourism education program for elementary students in the town as part of activities to foster community learning. We divide students into study groups to assess local tourism resources and create sightseeing maps. We determine the best final presentations and include them in the town's sightseeing app. Through this project, we help students nurture their love for their hometown and revitalize the region.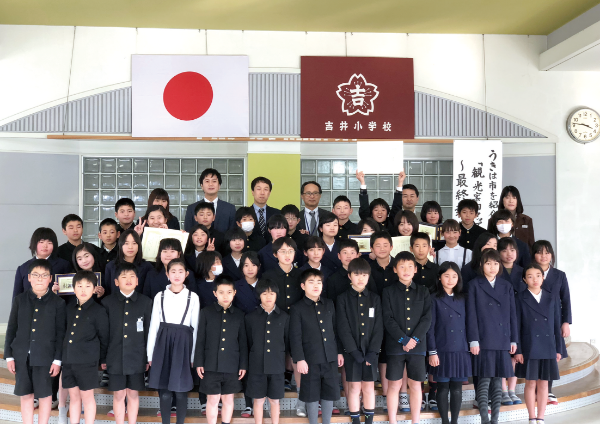 Final Presentations
The numerous attendees at this very successful event included parents, school and municipal officials, and people from local shops whom children spoke with in their research.
Supporting Local Disaster Prevention and Reconstruction
Oriental Consultants Co., Ltd.
We aim to improve disaster prevention capabilities by drawing on cooperation between the government and community to plan and implement disaster drills as social experiments and plan and run symposiums on approaches to disaster prevention measures. We are ready to rush to disaster scenes and contribute to regional reconstruction. We are committed to swiftly rebuilding public facilities and reducing the potential damage of future disasters.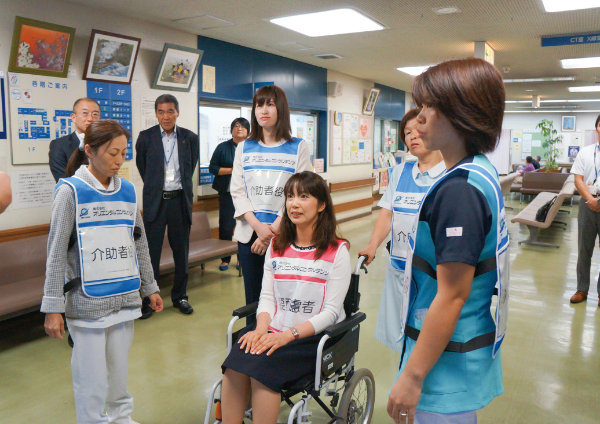 Disaster Drills
We conducted drills at Okutama Town Hall and town-run hospitals on conveying landslide damage information, and held hospital evacuation drills.
Assisting with Disaster Restoration and Prevention Overseas
[Philippines and Nepal]
Oriental Consultants Global Co., Ltd.
Disaster prevention has gone mainstream worldwide. It is the fruit of the efforts of the United Nations Office for Disaster Risk Reduction to encourage governments around the world to prioritize disaster prevention policies. Prevention is an urgent challenge in developing countries, which increasingly experience disasters stemming from climate change and rapid urbanization. We are identifying needs in various countries, particularly around Asia, using advanced technology to help prevent and reduce disasters.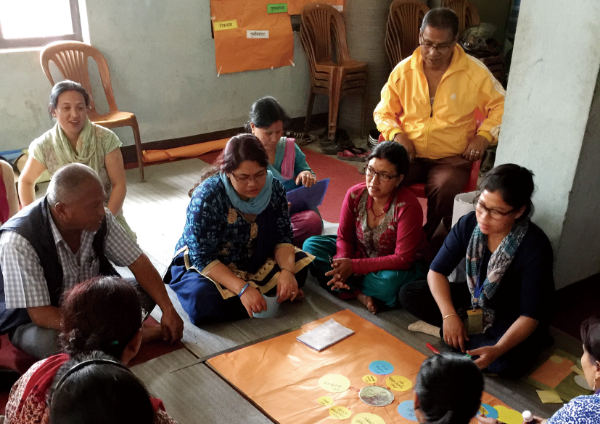 Nepal: Tackling the Challenges of Earthquakes
In the aftermath of the Nepal earthquake of April 2015, we conducted damage assessments (assessing seismic hazards and risks) in the capital and Kathmandu Valley, where it is feared that earthquakes could occur to prevent further damage.
Contributing to Renewable Energy Deployments in Cooperation with Regional Communities
Oriental Consultants Co., Ltd.
We are collaborating with regional communities to develop power businesses that harness renewable energy. One example is a micro hydroelectric power project in Nakatsugawa, Gifu Prefecture, for which we improved generating facilities and repaired and upgraded agricultural canals that have supplied water to paddy fields and pastures since the late 19th century. For solar power operations in Minami-Alps and Showa in Yamanashi Prefecture, we rolled out a setup in which local residents can use the electricity free of charge in the event of disasters.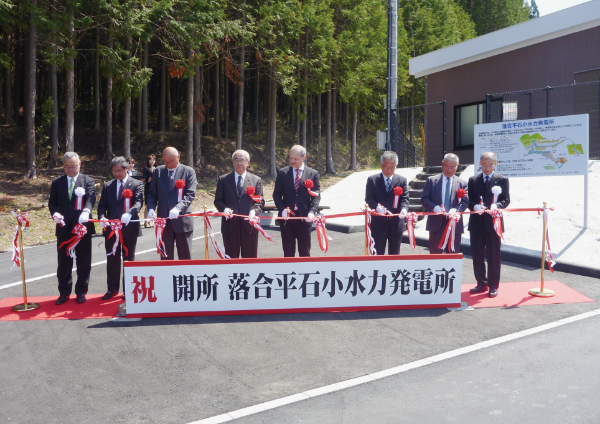 Nakatsugawa Micro Hydropower Project
We are building close ties with the community, running an eco-friendly micro hydropower project. We have invested in this initiative, leveraging a fixed price purchasing system in selling electricity.
Developing an Eco-Friendly Smart Infrastructure
[Indonesia]
Oriental Consultants Global Co., Ltd.
Indonesia's economic has grown rapidly in recent years, making the stable supply of energy a national challenge. Since 2008, we have been involved in a facilities development project at Hasanuddin University, handling planning, engineering, bidding, and construction supervision. We have undertaken a range of collaborative proving tests that use renewable energy. We fund an endowed chair to foster the development of engineers and contribute to further economic development.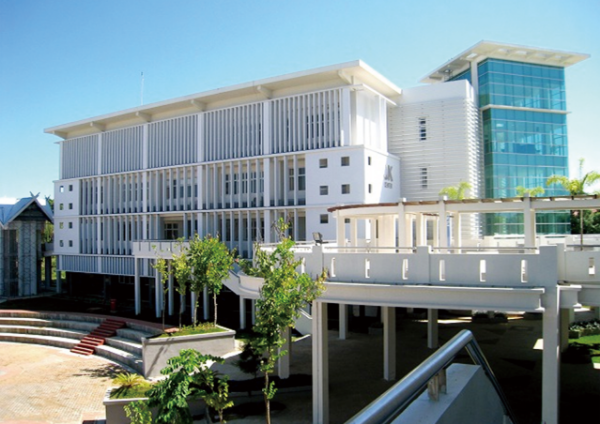 Smart School Infrastructure
We set up this infrastructure at Hasanuddin University's Center of Technology. We will draw on the results of this effort to materialize eco-friendly smart public facilities, including for hospitals and government offices.
Meeting Our Corporate Social Responsibilities
Our CSR program encompasses undertaking work practice reforms, efforts to address the gender gap, and corporate citizenship initiatives activities.
The Group
Since 2002, we have cleaned up Yoyogi Park every April as part of community contribution initiatives near our headquarters in Shibuya Ward, Tokyo.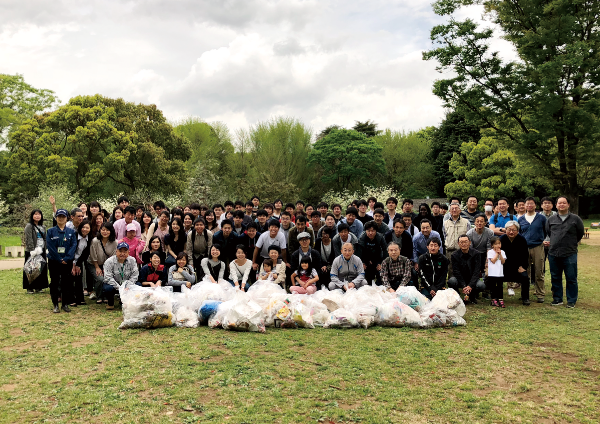 Around 100 people take part in cleanups
Initiatives to Enhance Our Corporate Profile
The Group embarked on a range of initiatives to build a diverse and inclusive work culture that fosters a wide range of job approaches.
Women's Network activities
Women's Network Activities aim to enhance workplaces through Group company initiatives and by creating environments in which females feel more comfortable seeking advice about concerns.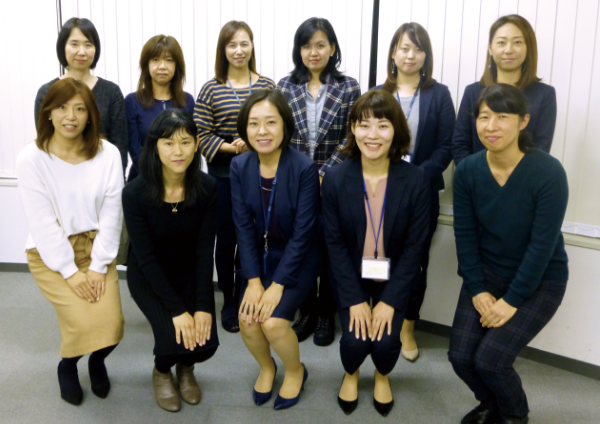 Employees endeavoring to make our Group a better place for women
Smile-3S Activities
Oriental Consultants undertakes Smile-3S Activities to retain female employees and help them reach their career goals as part of its commitment to a creating diverse and inclusive work culture.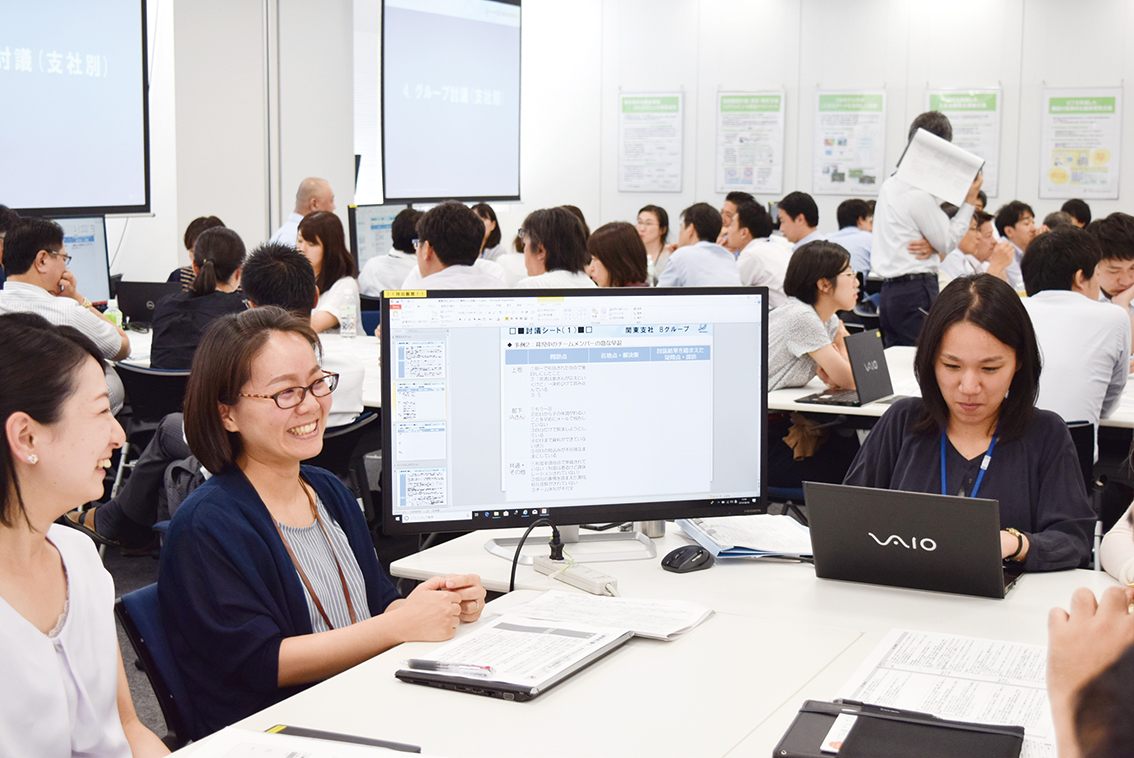 Outside instructors help participants plan their careers
Employing Professionals from All Over the World
Oriental Consultants Global extensively hires non-Japanese professionals and strengthens the local hiring and training capabilities of its overseas subsidiaries as part of its commitment to building a multinational workforce.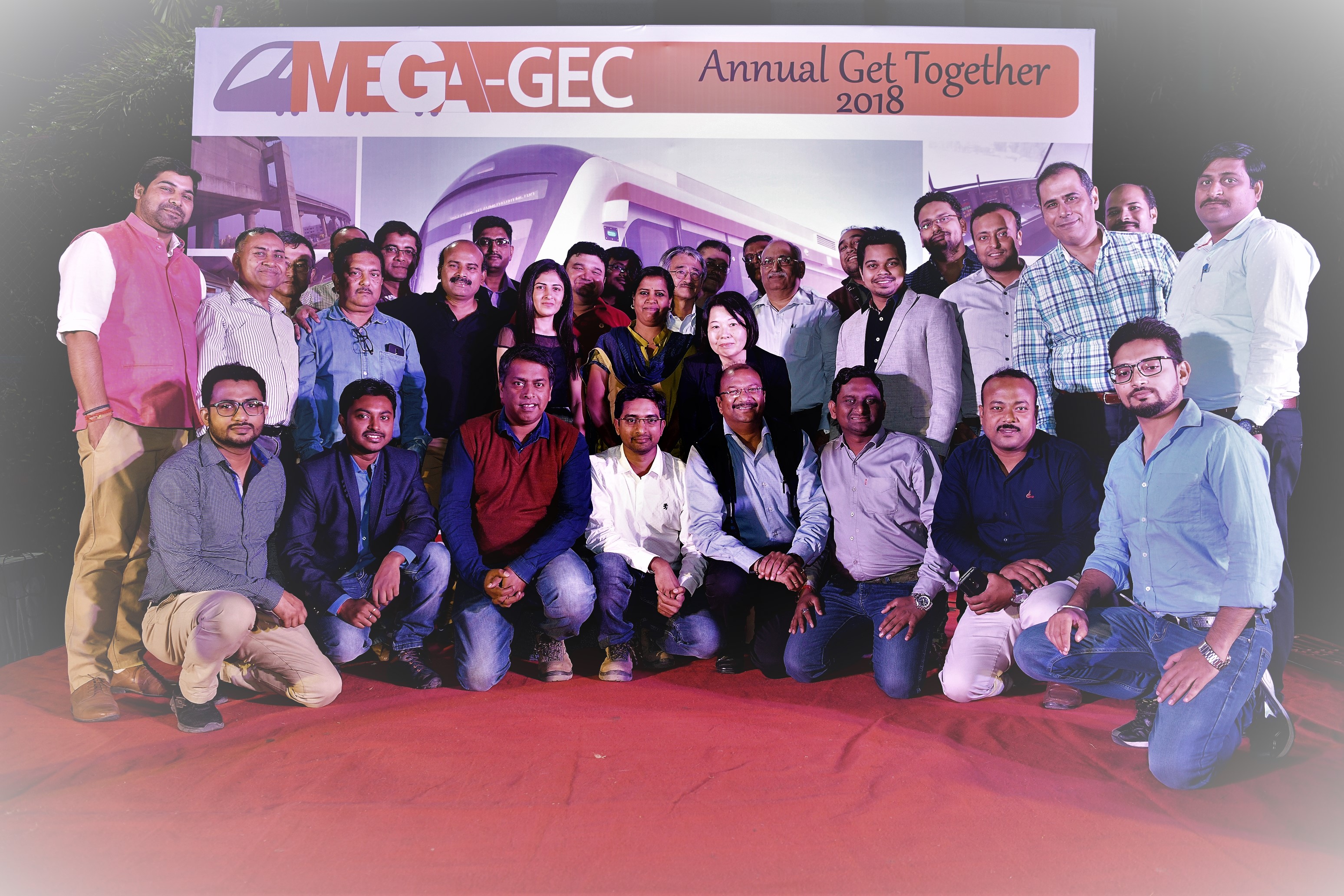 Oriental Consultants India personnel
Recruiting People with Disabilities
Oriental Consultants, Asano Taiseikiso Engineering, and other Group companies regularly recruit people with disabilities to assist in surveys, planning, and design for projects to develop roads, bridges, transportation systems, environmental facilities, and other social infrastructure or to work in information systems, general affairs, accounting, human resources, sales, and other areas.
Oriental Consultants Global contributes to society through the Work Happiness Farm, where people with disabilities grow vegetables and regularly supply them to children's cafeterias.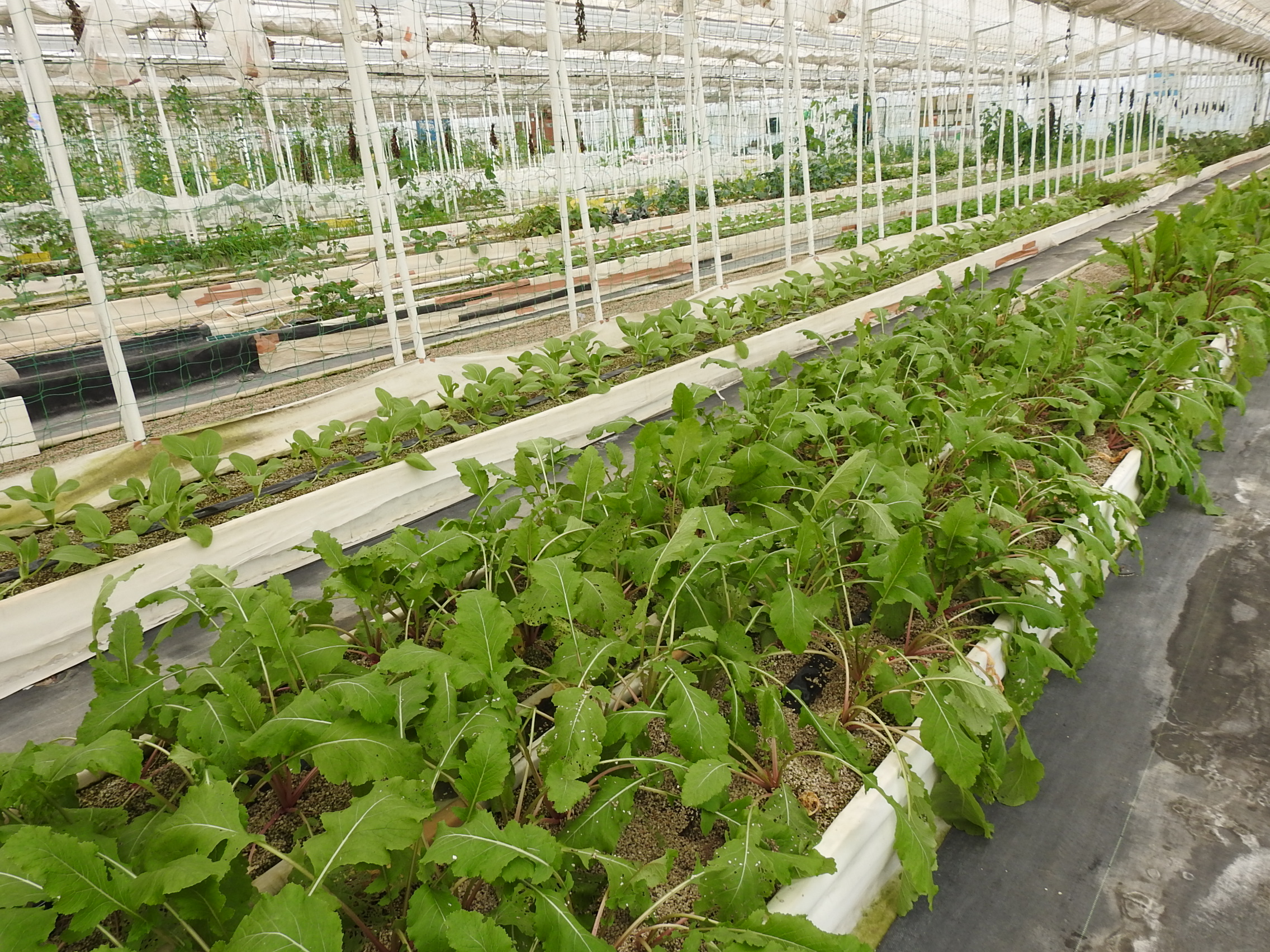 Farm workers
Work-Life Balance Initiatives
Oriental Consultants Co.,
Ltd. And Chuou Sekkei
Engineering Co., Ltd.
acquired Kurumin Mark
certification.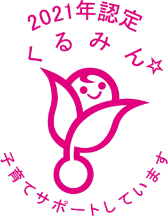 Oriental Consultants
Global Co., Ltd. received
Eruboshi certification
(second stage).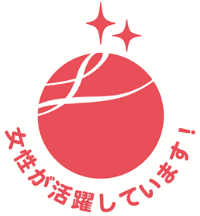 Deploying a Hybrid Work Program and Extending the Mandatory Retirement Age to 70
Oriental Consultants rolled out a hybrid work program that allows employees to telework where, for example, needing to look after their children or parents. The company also extended the mandatory retirement age to 70 to enable skilled employees to remain active, thereby also contributing to society.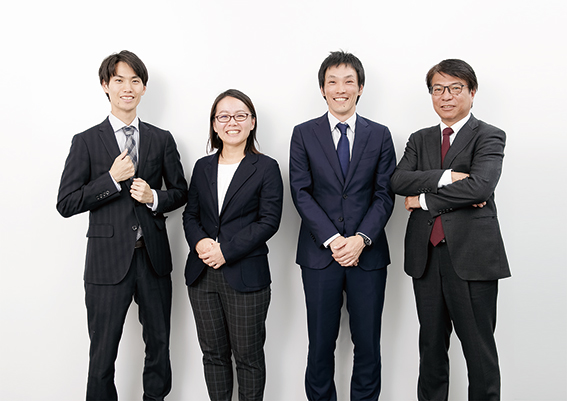 Oriental Consultants employees